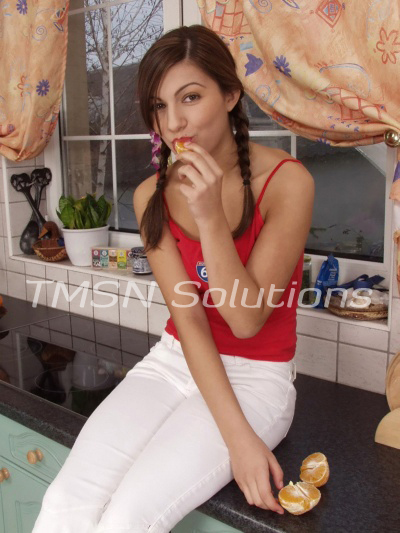 I have a special toy.  His name is Fuck Hole.  That's because he doesn't need any other name.  If I gave him a person name, he'd think he's a person deserving of dignity.  He's not though, all he is to me and all he'll ever be is a set of holes to shove things into.  Last weekend I had so much fun destroying his pussy.  He has this fuck machine and made the mistake of giving himself to me completely.  He's been begging me for so long to be my slut completely with no way of taking back that control.  I finally agreed and told him that I wouldn't have any mercy and that his pussy fuck hole belonged to me until I got bored of obliterating it.
Fuck Hole
He met me at the designated time with everything already set up as agreed.  "Do I get to use lube?" He begged pathetically.  I laughed and told him there was no reason for lube.  This wasn't about his comfort but about my enjoyment.  All I wanted right then was to hear him squeal as I forced him to stuff that dildo in his fuck hole.  In the end, I did have to be nice though and let him use the tiniest about of lube because his pussy was so tight from fear of my plans for it.
It was so fun destroying Fuck Hole's pussy.  He squealed for me so good when I ordered him to turn that fuck machine on high and leave it there until I was tired of watching it pound away.  That wasn't quick and the noises he made for me were magnificently pathetic.  I made him stay on that fuck machine for hours.  When I finally let him off, his pussy was so stretched out and sore.  That's exactly how I wanted it.  I wanted him to be able to think of nothing but me and the fucking I gave him every time he walked or sat down for the rest of the week.
Zesty Zoey
1-844-332-2639 Ext 403