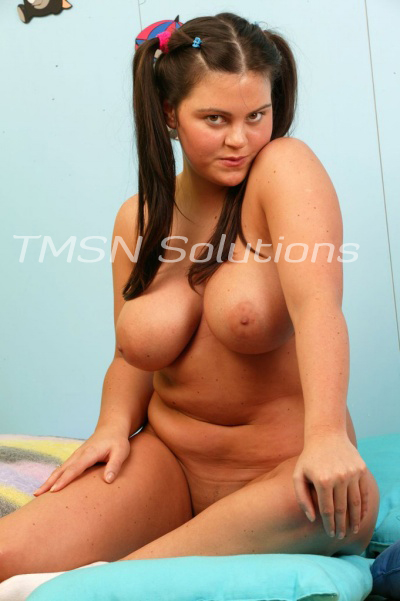 Krysta 844-332-2639 Ext. 410
Dueling sensations can be so fun. Just like with temperature play, mixing up your emotions can heighten your pleasure. That's why I want you to kiss me while I bust your balls. Picture this,  you and I have just had a great night out. Maybe at a Christmas party or a wonderful dinner, just the two of us. As soon as we enter the door, we start to make out.
That passionate, wild type of kissing that gets your heart pumping and starts to make you sweat. My hands struggle with your shirt while you tug at my dress. Soon I'm only in my bra and panties, and you're just in your boxers. Our tongues tangle together madly both of us begin to pant. For sure, it's going to be an incredible suck session. My teeth nip at your lower lip which makes your cock swell against my hip. Someone likes a bit of pain, and I'm more than happy to deliver it. That's when my knee crashes up into your balls for the first time.