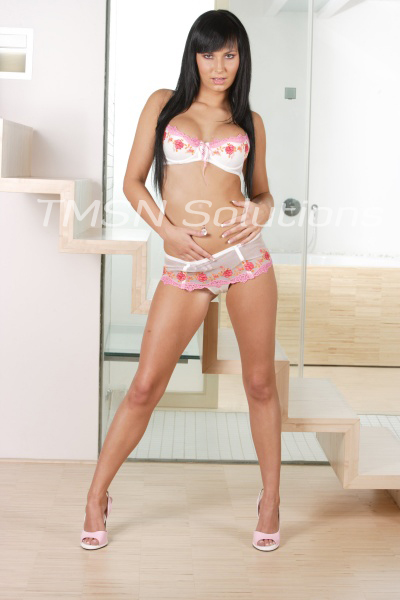 Zia 1-844-33CANDY ext 402
Imagine me as an object, a fuck toy. I am just 3 holes for you to use, fuck and enjoy. Believe me, I know am your whore for you to use however you wish. I know what I am and am happy to be an object that brings you pleasure. I live to serve men.
My warm mouth has sucked so much cock and I am a blow job goddess. Shove your cock in my mouth and fuck my face and use it to get off and shoot your hot load down my throat. You know you want to pull my hair as you thrust into my mouth and make me gag on that long cock. It's okay, I want you to.
Firstly, bend me over and spread my ass cheeks. Then you can spank my soft, sweet ass until it's red then shove a finger inside my tight puckered hole. Get it ready for your massive, throbbing cock, and then ram that cock into my ass. It feels so good, but my pleasure doesn't mean anything; yours does. I want to be used and abused like a blow-up doll. I am just a slut for you, and you can blow your hot load of cum anywhere and everywhere you want.
My tight, pink pussy belongs to you. You can slap it, finger it, lick it, and fuck it hard for as long as you want, for instance. I am your whore, remember? Spread my legs as you slide into my tight little cunt and cum hard inside my pussy, filling me with your sticky load. I fucking love being your cum dumpster.
This body belongs to you and you are my daddy and my master. My holes, my tits, my face all belong to you and I want you to use them, fill them, fuck them and abuse them. Slap my face and spit on me. I want you to spank my ass until it's so sore I can't sit down anymore. I am your whore and your fuck toy and I love it.
Zia 1-844-33CANDY ext 402
https://phonesexcandy.com/tlc/zia/