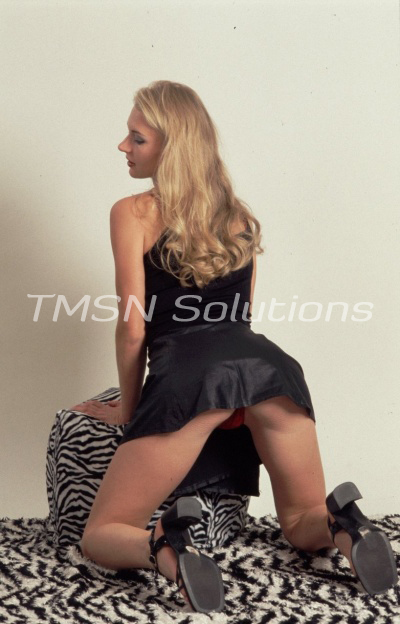 ~~~Olivia ~~~ 844~332~2639~x~226~~~
Changing Teams as I heard some rumors about an old boyfriend of mine.  I heard he had joined the other team; lol.  I found that very interesting.  When he was with me he was very much the womanizer.  That's what happened to the relationship; my finding him in bed with my roommate at the time. I think it's time the table was turned. Making it my goal to get to know this faggot slut he was fucking and struck up a conversation with her at the local club. Oh was she dressed just like a slut.  Skirt just long enough to hide her thighs, fishnet hose, and high heels.  The top was just a cami.  This was going to be easy.
Changing Teams
I walked over and slid into the booth by her.  Leaning over I whispered in her ear that I had been checking her out across the room.  She giggled that made-up giggle and said; oh yeah?  I looked into her eyes and let them follow as I looked down toward her cami top.  I moved my hand up her chest and fondled her tit; it felt surprisingly natural.   I then put my hand on the inside of her thigh and squeezed.  This slut was on fire for me.  I suggested we go to her place.  She was too hot to refuse.
Once there I had her strip for me as I put on the strap on.  I like looking at the eyes as they look at me putting it on; knowing where it's going.  I had her between my legs with me standing; sucking for all she was worth.  She moaned the entire time.  I pulled her up and had her bending over the couch fucking her the way you fuck a slut~~~~ when I heard it; the turning of the key.
~~~Olivia ~~~ 844~332~2639~x~226~~~
https://phonesexcandy.com/tlc/olivia
https://phonesexcandy.com/sinfully/olivia