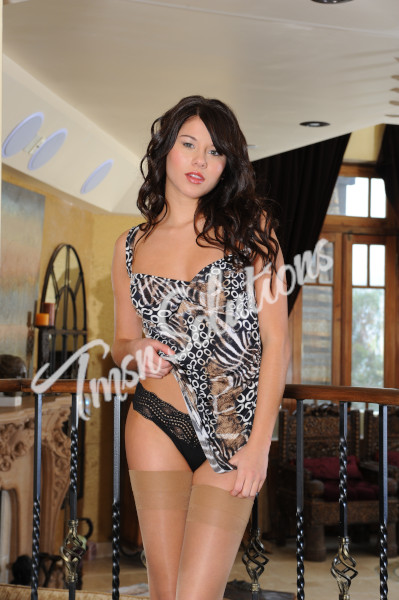 Cuckold Sweet Neighbor – (844) 332-2639 ext.421
Sweet neighbor Sammy is good to have for a borrowed cup of sugar and more. Frustrated that her jealous husband can't please her, but Sammy can think of a few people from across the way that will do. Sammy is a good cuckold wife who's more than just a friendly neighbor. Sammy loves the looks she receives while tending to her beautiful rose garden in her front yard, bent over in her classic daisy dukes.
Sweet Neighbor Sammy Ready To Please
Sammy's cuckold wife fantasies came true after she found her husband spying on her while she pleased herself in their shared bed after what her husband called, 'the best night of his life.' Of course, Sammy's husband's main source of pleasure is pleasing his wife. So, she suggested an intimate gathering with his best friend/convenient neighbor from across the street. Sammy demanded her husband watch how she truly likes to be fucked by a real man. Hard as ever, her husband complied with watching and obeyed to only edge himself, never to completion. While she was getting all of the attention. She selfishly took that neighbor's fat cock for hours. Making eye contact with her obeying husband the entire time.
Dripping and spasming all over her neighbor while her husband hungrily watches her pussy. As it turns from a sweet pink to a beaten read. Sammy quickly grabbed her useless husband's hair and exposed her perfect self to him, making note of how a real man fucks. After quickly doing away with one neighbor, Sammy now has her eyes on you. Sammy's fantasy is fulfilled by your true manhood as her husband cowardly obeys in the corner. You're so close to experiencing Sammy's selfish and dark love, she can't wait to get her hands on you.
Cuckold Sweet Neighbor – (844) 332-2639 ext.421