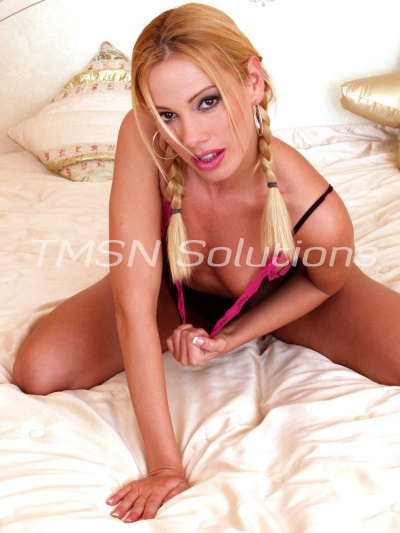 Fall For Francie xXx 844-332-2639 xXx 208
Honestly, it's fucking pathetic. You motion for me to sit on your lap and whisper foul things in your ear. With every degrading, humiliating word that spills from my pretty pouted lips, your dumb dick gets harder and harder. Oh, does the addicted loser wanna touch it? Rub it? It isn't like it's big enough for you to actually stroke it.
Handsex is the only kind of sex you'll ever get, so I hope you're good and used to it. It's drizzle some lube over your pencil-thin nub and get to work. The longer you edge, the more money I make.