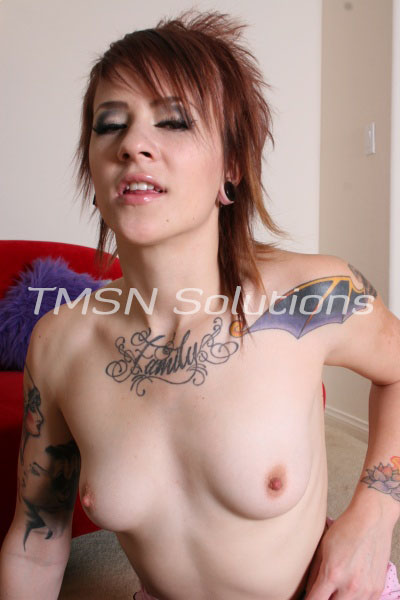 I'm a gamer girl at heart. This isn't a new hobby, either – I've always loved it. I was kind of a dork in high school, and my friends and I were all obsessed with anime, tabletop RPGs, video games, fantasy…we were losers.
Well, I mean, I still slept with all the guys in my friend circle, but that doesn't mean they weren't losers! That just means I was one too. Other than that, I was one of the guys, and we loved getting together for a good roleplaying session.
When I started getting older, going off to college, and working on my career, people expected me to give up gaming. "You'll grow out of it," they said. Well…they were wrong.
Not only are games an amazing way to relax and pretend you're someone else, there's another aspect that I find especially appealing…
Vibrating. Controllers.
I know, it's so cliche, but it's true! Whenever my girlfriends and I talk about sex toys and I mention game controllers, I get laughed at, but come on…let's be real. Vibrators are super expensive and you have to hide them. If I need to cum, I can use my favorite controller for free, and it barely ever needs to charge!
I have one controller in particular that I love. I always use it to play action games, because that's what makes it buzz the most. Now, this controller is special because not only is it bright blue, my favorite color, but I've also modified it to make it extra special, just for me.
I was tinkering with it one day when I realized I could easily make some changes to it. I added extra weights in the handles, making the vibration even more intense. Plus, I had to give the buttons and knobs some plastic protection. I have a habit of squirting when I have a vibrator on me cli
Now, when I'm getting my ass kicked during a fighting game, or if you're playing COD with me and I stop responding, it's not because I'm AFK or because my internet is down…it's because I'm sitting on my super special controller, riding the vibrations!
Yep…I'm a true gamer girl.
xoxo,
Noelle
844-332-2639 ext. 379
https://phonesexcandy.com/noelle/
https://phonesexwhimpers.com/noelle/
https://sinfullysexyphonesex.com/noelle