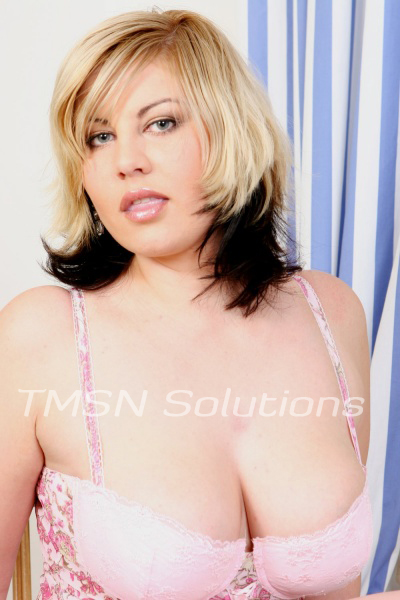 1-844-332-2639 EXT 330
GAME DAY and FREE phone sex. The name of the game is Cards against humanity! The game this Saturday the 23rd of May is all me. Hey I'm Jackie and if we haven't met then shame on you! You should at least introduce yourself to me.
Well lucky for you this game is the perfect chance for us to get to know each other! I am hosting the game at 2pm Eastern Standard time. You can come in and join us there. There will be girls and other guys to compete with.
GAME DAY and FREE phone sex FREE 15 min session
The winner gets a FREE 15 min session with any girl who's at the game! No purchase required just straight up FREE minutes. Now you can't beat that. If you don't know the game cards against humanity look it up!
For a quick once over the game is simple. And the best part about this is there are no wrong answers AND the fastest answer doesn't win the points! The best answer does. I'll get you a phrase of some kind and the best response to whatever I say wins.
Make it funny, make it gross, make it naughty! Whoever makes me laugh the best gets the point. So those of you that don't play because you think you don't have the speed here is your chance! No speed required.
Just stop in around game time and let me know you'll be playing that's all you have to do! Drop me or any of the girls a line if you have questions. My email, twitter, and skype are all found on my page on the links below. Fell free to call or message to learn more.
See you soon. GAME DAY and FREE phone sex
Jackie
1-844-332-2639 EXT 330
https://sinfullysexyphonesex.com/jackie/
https://sinfullysexyphonesex.com/jackie/