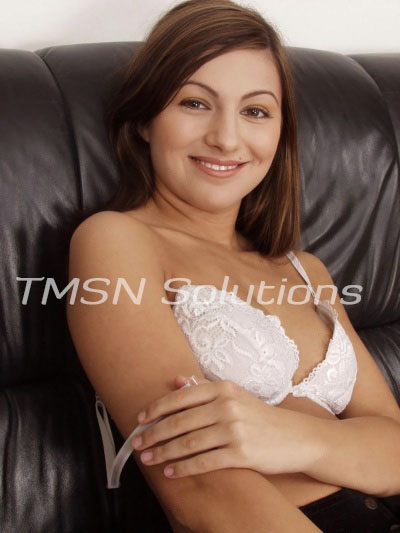 The other day my lover stopped by and spent the night.  I always wake up before he does.  The next morning, I got up and made my way into the kitchen for my first cup of coffee.  On the counter was the open box of donuts I had bought for this week's breakfast.  As I was looking at the donuts, a fun and dirty thought popped into my head.  A Cock Donut for Breakfast sounded perfect to start our day.
Cock Donut for Breakfast
My lover was still in bed fast asleep.  I picked up one of the donuts and my cup of coffee and made my way back into the bedroom.  I watched him laying there for a moment and then slowly slid the covers of his sexy naked body.
He was sleeping on his side so I wrapped my hand around his shaft and stroked him.  As he slowly made his way to consciousness with a soft smile on his face, he rolled over on his back.  Continuing to stroke him, I compared the center of the donut to the circumference of his cock.  I would definitely need to widen the hole in the donut.
After altering the donut to accommodate his girth, I slide my breakfast over the head of his cock and slowly slid it down till it rested on the base.  All that was left was for me to enjoy my meal.
I bent over his waist and began to nibble the donut from around his hard-aching cock.  While I was enjoying my first meal of the day, I tease him with my licks and kisses until the donut was completely gone.  Then I slipped my lips around the head of his cock and began to give him a slow sensual.  After all, cream filled donuts really are my favorite type of treat.  Lucky for me, my love was more than willing to let me have exactly what I wanted.
Zesty Zoey
1-844-332-2639 Ext 403