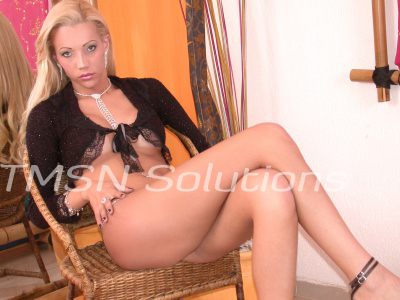 Thursday, Friday's ugly stepsister. She isn't as hot as Friday but you still just want to fuck her and get it over with. Work was rough this week and as you clock out, thinking you should pour yourself into bed, the blinking lights of the bar down the street suggests you should stop by and pour yourself a drink instead.
The place is rather run down. Known for sporting loud music and hookers but you aren't looking for either. You just need a place to unwind or so you tell yourself.
Finding Alexus
The place is packed for a Thursday. Bodies all crammed together as you fight your way to the bar just to be ignored by the bartender. More frustrated than when you first walked in, you begin to scan the unruly crowd. That's when you spot me.
Tall, blonde, simply beautiful. The way I flick my hair over my shoulder as I laugh makes your dick twitch to life. With a new purpose, your feet move in my direction. Before you know what's happening, my slender figure is pressed against your body.
We're dancing and laughing. All of your cares just floating away as you get lost in the scent of my perfume and lusty way I keep looking at you. It's easy to tell I want you. I'm not hiding the signs. In fact, I'm rather bold about it but you're so dazed by the week you've had that your dick just wants one thing.
To Explode
We push through the crowd and slip into the men's room. The floor is dirty and one fluorescent light is blinking rapidly. Just like your heartbeat. I press you against the wall inside of the handicap stall and grab for your cock.
You are so hard! I'm kissing your neck while your hands freely roam my sides and my back. You grope my ass, really turning me on. Next, your naughty hands slip up my thighs and between my legs to find my cock is harder than yours.
What's your next move?
TS Alexus
844-332-2639 EXT. 349
https://phonesexcandy.com/candygirl/alexus/
https://phonesexcandy.com/sinfully/alexus/