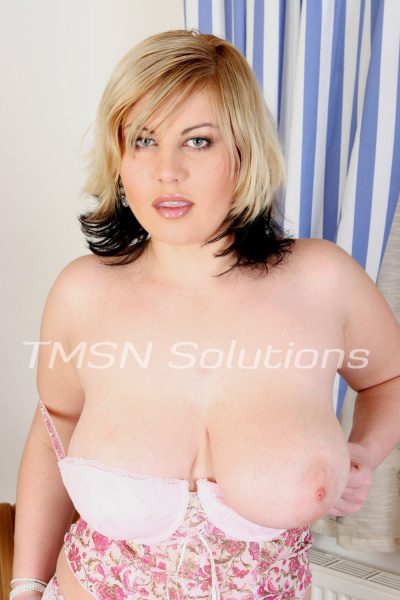 1-844-332-2639 EXT 330
Something everyone has thought about once in their life. What it would be like to have superpowers. I know what superpower I would want if I had them, But I'll leave that to the end as a surprise. I thought it would be a fun role play. The dark of the night. Two superheroes looking after the city. Both loner heroes passing in the night.
Both knowing of the other but never having actually met. You finding a sexy leather superhero dressed me on the top of a building looking over the city. Looking like a Dominatrix with a superhero mask. You know that's just my look. You know that I am much more dangerous than even my dangerous outfit shows off.
fun role play time lets suit up!
The night is quiet with no crime to speak of. So for the first time in a long time, you can let your justice shield down and let your man instincts take over. I notice you but I have no time for your man lust needs. I have my own. I've heard about you. You and your "I am the night" motto.
You only live in the dark I was born in it. Molded by it. You are in my world and just don't know it yet. As you approach trying to take a pass at me. You are the Casanova of heroes. Everyone wants you. You think this will be easy. You are in for a rude awakening. My superpowers are something I keep close to the vest.
No one knows everything that I can do. You are about to see one firsthand. You slap my leather-clad ass expecting me to moan and melt into you. You're shocked when you feel a slap on your own ass. Turning around you look for someone behind you but there is no one. You look back at me and I smile.
Reaching up and twisting my own nipple you feel your own in pain. I am a living voodoo doll. Anytime that I want I can transfer pain and pleasure to another of my choice. A fun role play with lots to play with. Let's do it!
Jackie
1-844-332-2639 EXT 330
https://phonesexcandy.com/jackie/
https://divinephonesex.com/jackie/