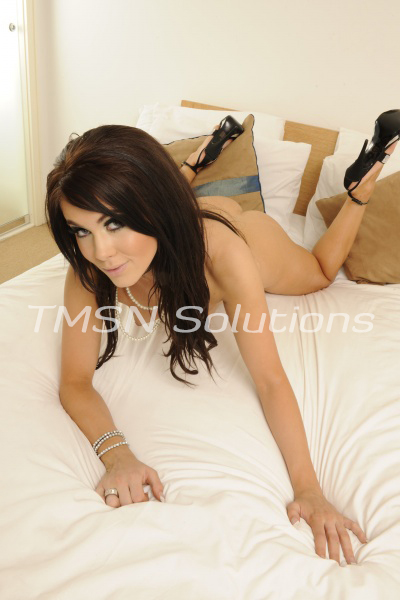 XXX  Collette  XXX  1-844-332-2539  ext 383 
She doesn't do what I do for you.  After all, she's just a boring wife and it's all about her these days.  Let's put her aside and in the closet.  I want to tease you and please you in ways you didn't even dream of.  Let me be the one to MINDFUCK you and leave you begging for more.  At TMSN, they call me the Queen of Torturous Edging.
If I'm not mistaken, your cock just twitched simply reading that.  You want my cruel and seductive ways to have you wrapped around my pretty little finger so that I can bring you so close to the edge.  Once you're there, you never know if I'm feeling generous enough let you cum.  It all depends on my mood. 
How badly does your cock need me, the Queen of Torturous Edging???
XXX   Collette   XXX  1-844-332-2639  ext 383
http://sinfullysexyphonesex.com/collette