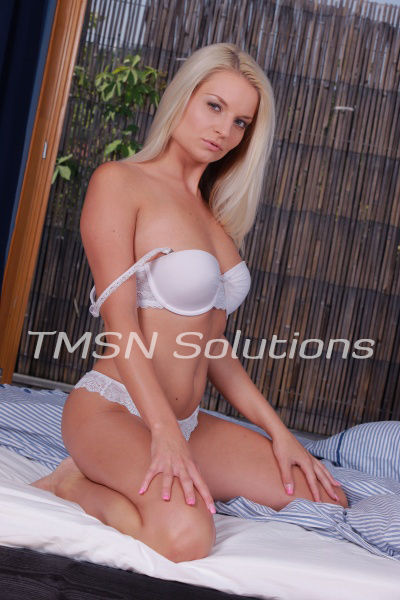 Phonesex with Felicity 1844-332-2639 x 270
There was a surprise baby shower at work today for Jenelle. Seeing all of those sweet little clothes and the tiny toys got me all hot and bothered. We played diaper-changing games, and it just reminded me how much I loved that newborn stage—the snuggles and smells. Mama was getting baby fever, BAD!
I left work early and went right to the baby store. Unfortunately, this fever only had one cure! I needed to have my baby back!
Mama's Got Baby Fever
With arms full of diaper boxes, bibs, binkies, and everything else a new mom could need, I huffed up the stairs to your room and dumped everything on your bed. Ew, big boy bed, with big boy sheets and half-naked lady posters on your walls. No, thank you!
I ripped the posters off the walls and snatched the sheets off your bed. It was a lot of work, but I put up a tiny little gate around your bed to make it look like your old crib. Next, I moved your dresser and emptied it. Cutting up your boxers and trashing all of your clothing. Then I put the changing pad on top of the dresser and dusted off my hands. The nursery was coming together, and my fever was receding.
That's when you came home and walked into the room. "Mom? What the fu," I cupped your mouth to cut off the cuss word and shook my head.
"That's no language for a baby to use." I cooed at you in my baby voice, then plopped a binkie into your mouth to keep you quiet. "Now, let's get you out of this last set of big boy clothes so I can throw them away with the rest and get your diapee on!"
Phonesex with Felicity 1844-332-2639 x 270