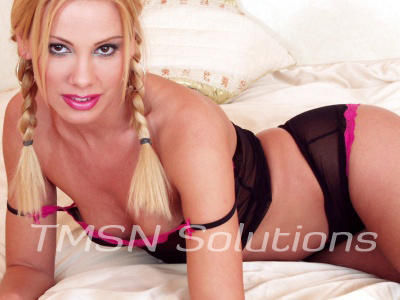 xXx Francie xXx 844-332-2639 x 208
Last night I went to a freak show and found myself so turned on by the performers I knew I just had to fuck them all before the night was over. So I went with a few friends, and the arena was dark as we found our seats. Heightened by the lack of sight, we clung to each other as giggles spilled from our lips. Dangerous music pulsed through the speakers, and red lights flashed all around us.
My pulse was racing before the show even began. It was advertised as Mysterious and exciting and already lived up to its name. Then, the lights went out, and I felt something grab my ankle from under the bleachers. I screamed and jumped from my seat, only for the spotlight to land right on me. I was embarrassed as I looked down and saw a sexy man crawling from under where I had been seated. He slithered his way up my body. He was wearing all white contacts, and his breath was hot on my skin.
Francie At The Freak Show
Someone else screamed from the other side of the arena, and I was bathed in darkness as the spotlight sped across the way to find its new mark. As my head spun to see another incredibly sexy freak behaving the same way for another unsuspecting guest. The crowd loved the shock and awe as the performers left us with our hearts beating too fast for our chests to contain them.
In the center ring, more beautiful bodies wrapped in leather scraps that barely covered their bulging muscles began to dance. The music moved them, and I couldn't look away. My friends pulled me back to my seat, and I was right on the edge. I should have been scared or nervous that someone or something else would grab me from under my seat, but the truth was, I wanted them to!
Their energy flowed through me, and I wanted to be consumed by the performers. I wondered what their traveling life was like. Did they spend every night tangled in orgies? How could they not be fucking each other like crazy when they all looked so sexy. The first act finished, and I promised myself I'd find a way to discover all of their freaky secrets.
xXx Francie xXx 844-332-2639 x 208