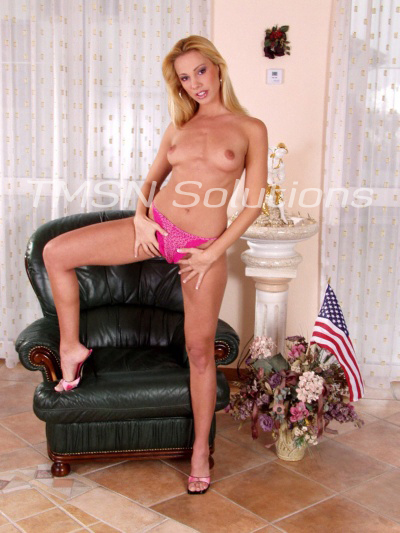 xXx Francie xXx 844-332-2639 x 208
Fourth of July traditions are so important! Every year, I head down to the beach with a bunch of friends and we lounge in the sun-soaked sand all day. Listening to music and drinking. We BBQ some hotdogs and hamburgers on the grill next to coolers of ice and fun drinks. Sometimes we play team games or go splashing in the ocean waves but my favorite part of the holiday is just after the fireworks. When the boys run a very special parade on my sexy ass.
There's a secluded part of the beach filled with giant rocks. We sneak down there, like six of us and everyone strips under the moonlight. The sky is always clouded with firework smoke and the smell of burning ashes. I get on my knees as they each take their cocks in the hands.
Fourth Of July Traditions
They stroke while waiting for my mouth to suck over their hard heads. Filling my hands with dicks, I stroke and suck and swallow. The boys take turns plucking at my nipples. Teasing and tweaking them in the warm air. After everyone's dick is slippery wet from my mouth, I get down on my hands and knees and let them line up.
Most people would call this a train, one man fucking me right after the other but we've come to lovingly call it our Fourth of July Parade.
xXx Francie xXx 844-332-2639 x 208
https://phonesexcandy.com/candygirl/francie