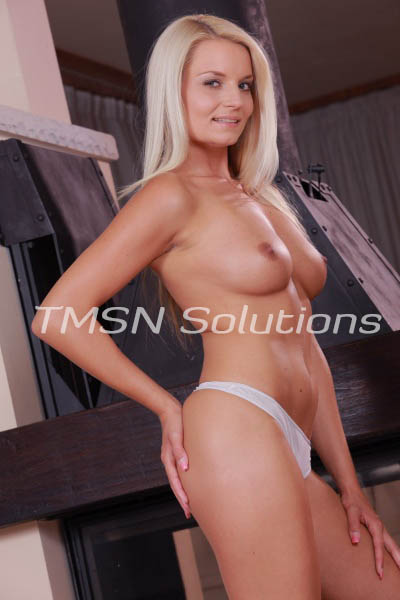 Summer's in full swing now. My pool isn't going to clean itself and I sure as fuck am not going to be the one sweating my ass off to add the chemicals to the water and wash the sides of that deep, deep pool. Felicity is in need of a little cabana boy. One who'll serve me hand and foot while I rest outside by the crystal clear waters he's maintained so well.
My skin is fair, my beautiful blonde hair attracts those wicked sun rays and they try to harm my precious skin. My pool boy wouldn't allow such a terrible thing to happen to me, now would he?
That is to say, my sweet slave, oh! I mean pool boy, will be there, every half an hour to lather my exposed skin in protective cream. My swimsuit can be uncomfortable. All those sexy straps can lead to unsightly tan lines. It'd be embarrassing for me to end up with strange lines in my skin.
Serve Me Well
Remove my suit so I can bathe under the sun without worry but watch where your hands wander. I've not yet given you permission to take pleasure from touching me.
Pool boys should feel lucky to be able to massage the sexy lengths of my toned legs. To rub the coconut scented oils into my toned back. Are you aware of how much I love to feel your fingers kneading those tight muscles of mine while I relax under the warmth of the sun?
Sexy Pool Boy
A boy such as you, so giving and selfless will earn many rewards from his thankful employer. Why I'll probably even let you slip your fat tongue between my thighs to savor the succulent taste of my married cunt. You'd like that, wouldn't you?
Serve me well and you will be rewarded. However, don't take these tasks lightly. Above all, these gifts can be taken away as quickly as they have been given.
Phonesex with Felicity 1844-332-2639 x 270
https://phonesexcandy.com/candygirl/felicity/
https://mamasphonesex.com/felicity/
https://phonesexmamas.com/felicity/