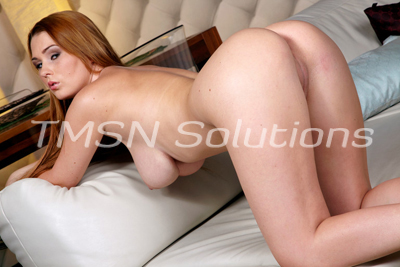 Kayla Cumsalot 1844-33-CANDY EXT 357
We've been driving for hours and I can't wait any longer. I'm so HORNY and there isn't a place to pull over for miles. I lean over the console, my fingers brush up and down your arm. When you look over at me and give me a knowing smirk, I assumed it's a green light to do as I please.
I make quick work of UNZIPPING your pants. I tell you how badly I need to touch your cock. How desperately I need to TASTE YOU ON MY TONGUE. It's no surprise that your cock is already hard for me. You're always ready when I want to play. I crawl up on to my knees, using both hands to TEASE your cock.
Take Me On A Drive
"Don't take your eyes off the road." I giggle as I lay my cheek against your thigh to watch my small hand STROKING your shaft. I just love to watch your cock TWITCH AND THROB at my sweet touch. TENDERLY, I trace the veins in your dick and rub my fingertip in your precum. I want your cock to DROOL for me before I put you in my mouth.
We still have such a long way to go and I'm in no hurry to MAKE YOU CUM. I could keep myself busy for DAYS learning the curves of your cock and which places I could flick with my tongue that would make you moan out in pleasure.
The highway is so busy today! Full of cars, big trucks, and slow-moving traffic. I hope someone catches us as I PLAY WITH YOUR COCK.
Call me to help me finish my little ROAD HEAD ADVENTURE
Kayla Cumsalot @18443322639 EXT 357
https://phonesexcandy.com/candygirl/Kayla/
https://phonesexcandy.com/sinfully/kayla/