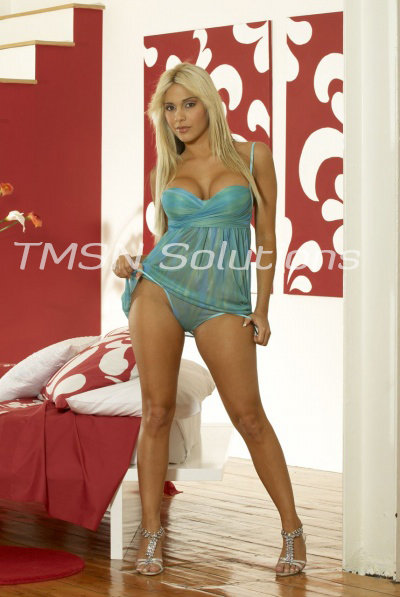 Pandora 844 332 2639 ext 283
The big dick waiter followed me to the bathroom. Read part 1 here. He pulled my dress over my head and I dropped to my knees on the dirty bathroom floor. That overwhelmingly thick bulge from that 18-year-old had me drooling. I couldn't wait to unbutton and unzip his pants. He was young and hung exactly the way that I like it.
The big dick waiter had a girthy 9 inches waiting for my milf lips!
I could barely fit my hand around the base of it. That's perfect for a size queen like me. He used his young hands to hold my blond hair up. It's nice when a mother teaches her son such good dick sucking etiquette! He filled my entire mouth as I pressed my tongue against the underside and threaded his cock down my throat! Of course, he had a huge set of balls. I've never seen a big dick with a little set of balls. I couldn't wait to suck them and lick his seam to his root!
His back was pressed against the bathroom door when I heard some other patrons of the restaurant come into the ladies' room. He put his hand on my forehead as if to push me away. However, I just sucked him louder and harder. By the noises of me gagging sucking and slurping, anyone would be able to tell what's going on in the stall. He whispered to me that he could be fired, but I told him there's already four feet underneath this stall.
Therefore, everyone will know what's going on… and I'm not stopping!
You could tell we had been caught because the ladies stopped talking among  themselves at the mirrors. They went from gossiping and putting on lipgloss to listening intently as I gave a deepthroat blowjob. Feeling his balls tightening, I popped him out of my mouth and pulled my panties down. I bent over the toilet and put my hands on the back of the tank. I was dripping wet. My MILF pussy will squirt all over young cock like his, especially if it's extra thick!
He gave me every single inch! Call me to hear more of this erotic story, or find me in the phone sex chat room !
MILF Pandora
1 844 332 2639 ext 283
https://phonesexmamas.com/pandora