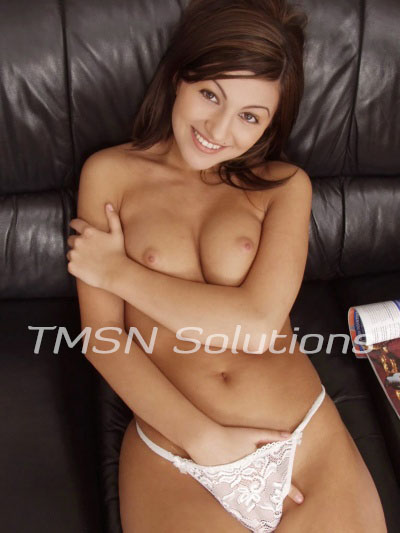 Zesty Zoey 1-844-332-2639 Ext 403
I was feeling particularly frisky and naughty.  We'd been on a few dates already.  He'd let me know we were going to go to a nice restaurant and that I should dress appropriately.  I dressed like the perfect lady just as he'd requested but conveniently forgot to put panties on underneath.  He might want me to dress like a lady, but I had other plans for how I plotted to behave on our date.  In the mood for a little exhibition excitement, my brain was full of super fun ideas.
Exhibition
The hot waiter showed us to our table.  My date ordered drinks and dinner for us, just the way I love for him to do.  I love a man that takes control in and out of the bedroom.  The waiter took our order and left to enter it into the computer.  The minute his back turned I slid underneath the table.
I heard him mutter under his breath for me to get out from under there.  But I just ignored him knowing he wouldn't make a scene.  Plus, once I put my plan into action, he certainly wouldn't be trying to stop me with the right persuasion.  When my hands started unbuckling his belt, his hands came under the table trying to push me away.  But I was more persistent.  Soon my mouth was wrapped around their target, his thick juicy cock.
I giggled around his cock in my mouth when the waiter came back with our drinks and I heard my date thank him.  I sucked him until he exploded inside my mouth, right there in the restaurant.  When I crawled out, a couple other gentlemen at tables close by noticed.  I gave them a naughty smile and a finger wave, picked up my napkin, and dabbed at the corners of my mouth.
Zesty Zoey
1-844-332-2639 Ext 403
https://phonesexcandy.com/candygirl/zoey/