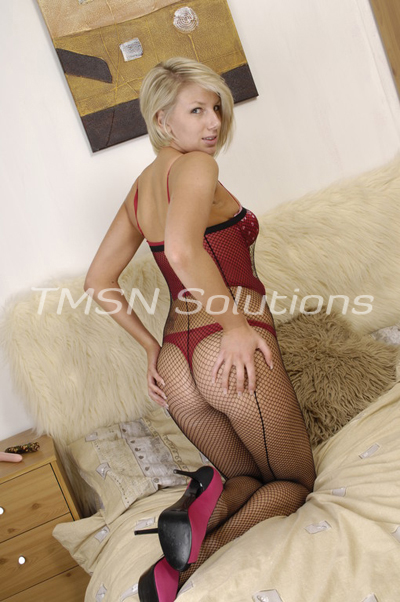 Madison (a.k.a. bratty Maddi)  1-844-332-2639  ext 359
You know I was thinking the other day, we have known each other for quite some time.  I'm actually just really surprised that nothing has happened between us.  In all the time I have known you, we have never like hooked up.  We never messed around.  I always thought you were kinda cute….giggle.  But I don't know how to say this.  I just thought it would be fun to mess around a bit.
Awww, well I'm glad we're on the same page, so why don't you unzip your pants and I can get it super duper hard.  OMG.  Is that it?  Is that hard?  Oh my god, it's like tiny.  Like how big…I mean how little is that ????
Let me get my measuring tape, it's so cute, I have to measure it.
This is really mind blowing because I've never seen such a small cock.  Seriously?  It's like 4 inches when it's hard.  It's sooooo small.  I kinda feel bad for you, but I still kinda like you…I can definately use your little cock for something….giggle.
Madison (a.k.a. bratty Maddi)  1-844-332-2639  ext 359
http://www.sinfullysexyphonesex.com/madison