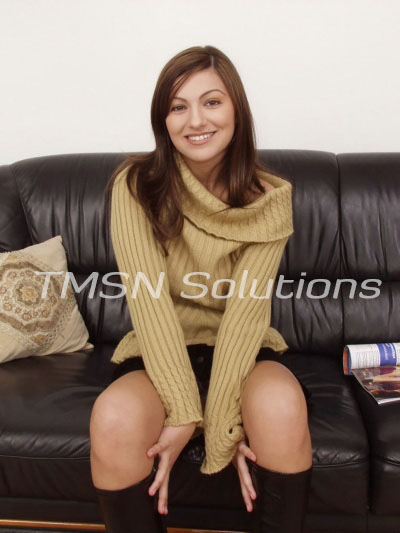 We hadn't seen each other since we graduated college and our dirty wrestling days.  When we got together again, though, it was just like old times.  We laughed and recalled so many fond memories.  Our fondest of all was the times we'd wrestled with each other.  When he looked at me and asked if I wanted to have a go-around with him for old times' sake, I immediately agreed.  So, we set up the mats and stripped them down to our underwear.  I could already see his cock tenting underneath his boxer shorts.  He still found me sexy and wanted this as much as I did.  I wondered if he already knew just how wet my panties were getting with each passing second.
Dirty Wrestling
When he was distracted adjusting his stance, I took my chance at catching him off guard.  I dove in for a double-leg takedown, shoving my shoulders into his thighs and wrapping my hands around his legs just above his knees.  He squawked and went down with a thud and rush of air from his lungs.  I quickly crawled up his body, hooking my legs over the insides of his upper thighs and using my weight to pin them to the ground.
He reached up, sliding his hand under my bra and grabbing one of my tits.  I screamed as he dug his fingers into my breast, squeezing as hard as he could.  I slid around to the side, pushing my chest down into his hand to relieve the pressure.  When he pushed up and continued to squeeze, I reached my hand out and slapped him right in his hard cock.  He immediately let go grabbing himself, "Oh, Zoey! That was a low blow!"
I took that opportunity to straddle his face and begin to smother him with my panty-covered pussy.  "Those are the rules!" I reminded him.
Zesty Zoey
1-844-332-2639 Ext 403