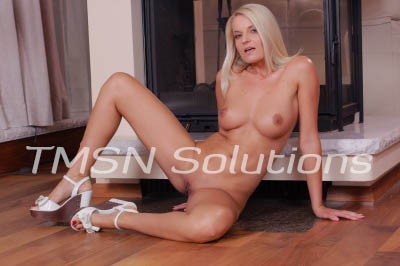 Phonesex with Felicity 1844-332-2639 x 270
Self-care is super important, especially this time of year. Holidays are coming up fast, and everyone can get so stressed out. I knew I needed to take my snookums out for some pampering and booked us a couples massage. I waited impatiently for him to get off work on the day of the appointment. When he finally arrived home, I jumped into his arms and started kissing him. His hands looped around me, and he carried me toward our bedroom.
We'd need to be freshly showered for our appointment, so I wasn't surprised when he backed me into the bathroom, and we stripped each other. I turned on the water, and we walked into the spray, still kissing. My hands stroked over his cock, but I was careful not to make him spill over. I wanted him hard and anxious during our unique couples massage.
Couples Pampering
We lathered each other in soap and teased each other until we were panting, but I reminded him we couldn't be late for our appointment and had no time for further fooling around. I wasn't surprised when he growled but complied. We dressed and headed to the spa. My honey asked why I was taking my oversized purse with me, and I just shrugged the question off. He'd soon find out.
Once inside the spa, I lean into his body as we're taken back to the private room where we'll be pampered. The hostess asks us to undress and get comfortable. When she shuts the door, I open my bug purse and pull out an adult diaper. Then I wave it at my snookums and grin. "Put this on for Mommy."
"No! I can't!!" He shook his head. "They'll feel it or see it when I roll over." I'm not going to take no for an answer. So I pushed him down to help him get tapped in his diaper and then made him lie down on his tummy. Next, I covered him with the blanket and watched as he wiggled his hips into the table.
"Are you already humping your diaper?"
"Sorry, Mommy. I'm just so excited about being caught in my diapers." I nodded; this was precisely why I planned this kind of pampering for my baby boo.
"If you hold your cummies till after the massage, I'll let you pull your dick out the leg hole and fuck mommy before we leave. But only if you can hold it!"
Phonesex with Felicity 1844-332-2639 x 270