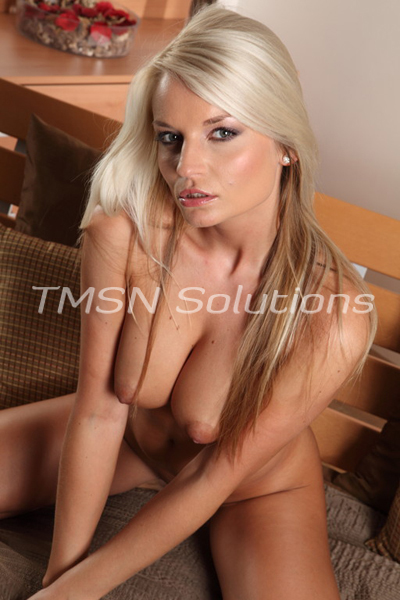 Phonesex with Felicity 1844-332-2639 x 270
The music was so loud she couldn't hear her own thoughts. The bass paced her heartbeat, and the energy of the melody moved her body. Not a single thing mattered out here on the dance floor. Not the family at home or the stress waiting for her at work. Her neck rolled back, and her eyes closed; she loved dancing. Sweat beaded across her skin as she turned and swayed, and her breath was strained as if the DJ knew she needed a break from the fast pace he'd set; the music slowed to something more sensual.
She could feel it in her limbs and in the air around her. The crowd moved with her, everyone sharing the same vibe. Then, a strange pair of hands slid over her hips and pulled her back against a firm body she didn't know.
Dancing Tease
His identity didn't matter to her, only how they fit together. Her ass pressed to his crotch, and his hips rode against her rhythm. The music told them how to move, and like puppets for their master, they did. His right hand moved across her lower belly and up between her tits. She wondered if he could feel how close her heart was to jumping out of place.
Next, his lips grazed her neck, and a smirk spread across her face. She could feel his reaction to dancing with her. A noticeable bulge was grinding into her rear. Knowing he was helpless to stop his body's response to hers made her feel powerful. That power fueled her movements. She spun in his arms to face him, his thigh nudged between hers and pressed to her center. She rocked against him and draped her arms around his neck. Giving herself over to the music and this stranger's arms.
It was hot and dirty, and she felt as if their dancing was a public display of what their sex would look like should she give into him. Which she wouldn't. She was only here for an escape, for a small sip of this powerful pleasure she felt from turning him on this way and then walking away when the song ended.
Phonesex with Felicity 1844-332-2639 x 270