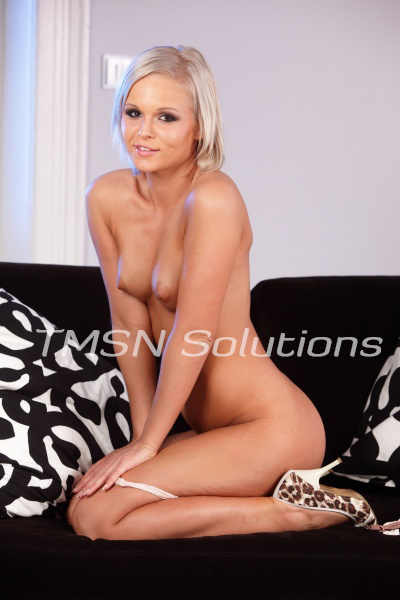 GIGI 844-332-2639 ext 299
Being in a relationship with a Slavic girl means that I am always in a control. Especially in a control of YOU. I am Gigi, you perfect Slavic Dominantrix, who you were looking for nearly you lifetime. I am here to train you to be my perfect slave, who will follow my orders and commands. If you think you are ready, believe me, you are not. I am going to dominate you, discipline and, eventually, break you down, so I could make a completely submissive pet, a toy for my needs and pleasure. That is my deepest desire to make sure you are so dependent on me, even in a small every day life issues, so you won't be able to live your life as a free man.
I do not care who are you in your real life: a big ass broker from a Wall Street; fat wallet lawyer, whose image is on every billboard in the city; or just small office clerk, whose wife cheating with your co-worker. There is no difference for me where are you from or who are you. You are here, looking into my profile and that means you want me to take over.
First thing for you is to learn your place
On your knees, Boy, near my feet. You have to take a position every time you greet me or thank for the session with me. Being a good pet is hard, but you will learn it. I love to use your pretty tongue to please me; sitting on your face, placing my wet pussy over your open mouth, letting you suck all my juices and swallow when I cum.
Another good technic to learn how to obey me, is to take a punishment when you deserve so. And trust me, you will beg me for that. What would you prefer: me to dress you as my little doll in pretty panties and make you my cum-eating sissy? Or to bend you over the bench and whip your ass with my leather belt?
Slavic Dominantrix Gigi
844-332-2639 ext 299
sinfullysexyphonesex.com/gigi/