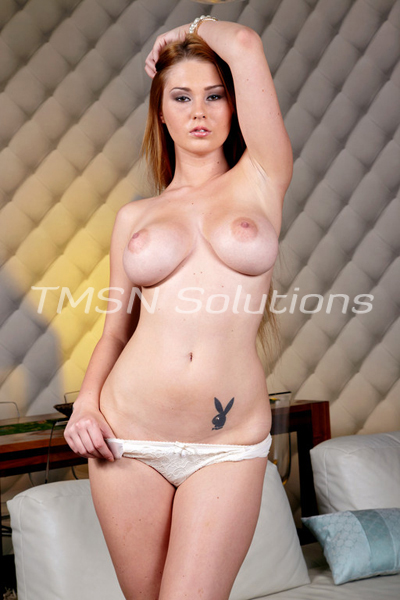 Kayla Cumsalot 1844-33-CANDY ext 357
We'd been playing for a while. Years even, we're well-matched and as spicy as calls can get for us; it wasn't enough. He'd be at the Casino/hotel in Boston and casually invited me to join him. Even though I clarified that that kind of thing wasn't allowed, he was hopeful I wouldn't resist.
I wore a tight cocktail dress and tall heels the day I was supposed to join him. He'd often mentioned that he doesn't play the slots and makes all his money at the poker tables. Carefully, I wandered through the casino floor, looking for my Chef. Finally, our eyes locked, and I knew it was him. A small smile played on my lips as I moved in alongside him. His arm opened for me, and I pressed my body against his. My right hand smoothed over his dress shirt and down to his hip. Tucked just under his blazer. The floor was loud as dealers and clients yelled, so I nudged my nose to his ear,  my voice thick with lust; I whispered, "I think you've won enough; let's take this up to your room."
Chef Kiss
"Oh, God, Kayla." He whimpered as his hand clenched in the fabric of my dress at the base of my spine. I know kissing, and whispers are my Chef's triggers from our years playing. "I think you're right. Dealer! Cash me out." I knew it would take a minute for the dealer to exchange the chips, and I wanted to tease him. My lips kissed just below his ear, the sensitive spot sending chills through his body.
"Don't get too hard just yet." I teased softly, and he chuckled.
"Too late." The dealer slapped his stack of cash on the table, and I snatched it up. Then, I grabbed his hand from my back and turned to press my ass against his crotch. He was indeed very hard. We weaved through the casino floor to the bank of elevators, and as soon as the door shut, I shoved him into the back wall. He panted, eyes wide as he looked over my body like I was a figment of his imagination. "Is this real?"
Again, I pressed my body to his, and my lips brushed up his throat. Determined to blow his mind this evening, my hand dipped into his pants and fisted his hard cock. He gasped my name, and my pretty pink lips met him. The Chef and I kissed while I stroked him, and he stuttered. "You're going to make me cum before we get to the room." He was half laughing and half gritting it through his teeth.
"It's okay," my encouragement and determined hand made him grunt into my mouth as we kissed again. "That's what I want." As soon as I permitted him, he exploded into my hand and his pants, pulling me tighter to deepen our first kiss.
Kayla Cumsalot 1844-33-CANDY ext 357