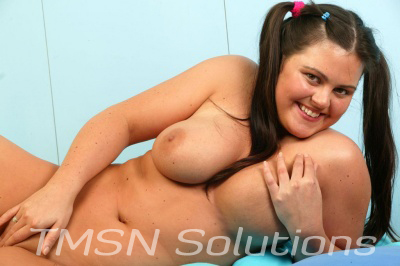 Krysta 844-332-2639 Ext. 410
Oh, god, EW! Look at it! When you asked me for Small Penis humiliation, I expected you to have a little dick but not a fugly one! I know you can't help the size or shape of your penis, but if I had one that looked as stupid as yours, I sure as hell wouldn't ask anyone to look at it. EVER.
It's pretty ballsy of you to be flashing that weird dick around, thinking you're going to get lucky. Cheeky little bitch! That dick isn't going to come anywhere near me if I have anything to say about it!
Cheeky Bitch! You Wanna Put That Where?
Seriously, did you think just cus I'm a fat girl, I would tolerate your puny, gross, crooked dick? Fuck off with that cheeky nonsense. I might be a big girl, but I have standards and probably get more pussy than you. I can't even think of a situation where I would let you pull down your pants in my presence! EVER.
You should be ashamed you even sent me pictures of it. That's embarrassing all on its own. Like, what if I showed my friend's your ugly dick and told them how you had to pay me to laugh it? You should think of those things before you just snap and send awful angled pictures of your dick!
Krysta 844-332-2639 Ext. 410
https://phonesexcandy.com/candygirl/krysta/