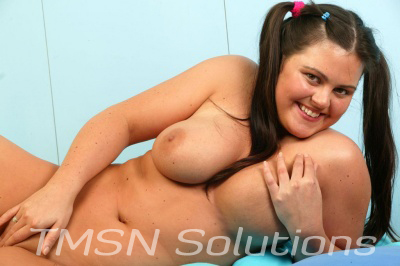 Krysta 844-332-2639 Ext. 410
Oh, god, EW! Look at it! When you asked me for Small Penis humiliation, I expected you to have a little dick but not a fugly one! I know you can't help the size or shape of your penis, but if I had one that looked as stupid as yours, I sure as hell wouldn't ask anyone to look at it. EVER.
It's pretty ballsy of you to be flashing that weird dick around, thinking you're going to get lucky. Cheeky little bitch! That dick isn't going to come anywhere near me if I have anything to say about it!
Continue reading "Cheeky Bitch! You Wanna Put That Where?" →