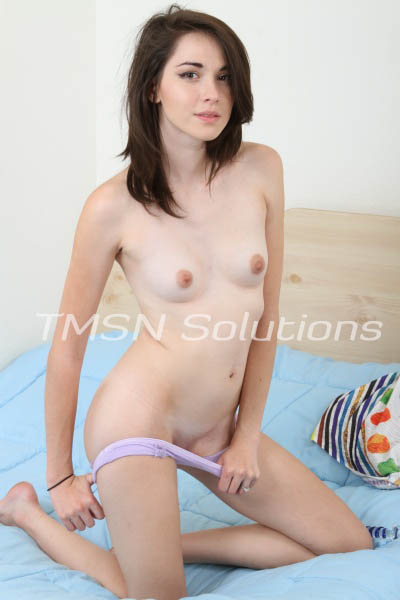 •CANDICE 1-844-332-2639, extension 233•
Once we were past the threshold my heart sank. The smell of sex filled the air, it was so hot and musty. I wonder how many people were actually in here doing it. After giving out bags to the woman at the front desk, she gave us tokens. Not sure what they were for, but I put them in my pocket without hesitation. I grabbed my friends hand and off we went to explore the room of the unknown. Let me tell you, this is nothing like I thought it was going to be.
Part 2, curious Candi
So on the first floor it looked like there were maybe three private rooms, and one big entertainment area. There was a giant X in the middle, with some skinny boy chained to it. He was being flogged by a heavy woman in an entire fish net body suit. People were sitting around them in a circle, cheering her on as she slapped harder. The boy was taking it like a champ, as if he was used to the pain and liked it.
The other two rooms seemed like private sex areas but boy was I wrong. Two rooms connected to each other, with a glass window on both sides. It was one was glass so only the left room could see into the right. Sex chairs, and tables full with all kinds of sex toys. There was one couple fucking each other hard against the wall. The other couple in the left room was watching them while doing it doggy against the window. They were pounding so hard on it, I'm surprised the right couple didn't stop and turn around. I definitely wanted to get in there and watch with them, but I shut teh door and let them do their thing. That third room… it had something I had never seen before…
•CANDICE 1-844-332-2639, extension 233•
https://phone sexcandy.com/candygirl/candice