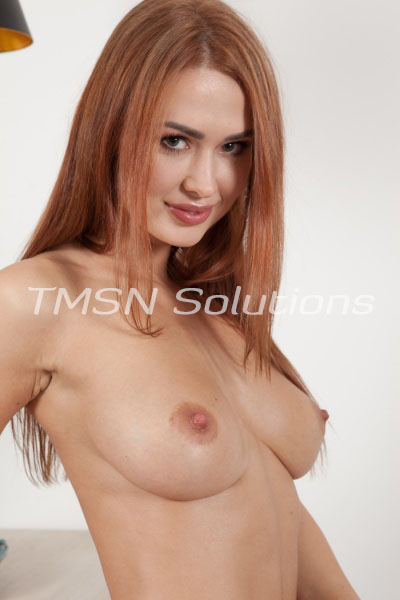 ~Idun~ 844-332-2639 ext 369
I met up with a bunch of bitchy girls from high school. We went to a bar in my hometown. I should have known that the girls couldn't refrain from drinking too much and catfighting. One of the girls tried to kick my ass but I showed her who's boss!
She is this tiny blonde tart that is still upset that I stole her high school boyfriend. His dick game was super weak so I didn't fuck with him for long. She still harbors all this anger towards me and after too many bitchy comments, I tossed my drink in her face.
Let the bar catfighting begin! I'm determined to win like I usually do.
She tried to snatch me up by my hair but I shoved that bitch down on the ground. I managed to yank her up by the back of her cheap knock-off designer dress. This little skank needs to get her ass kicked! I whipped her around just to knee her in the face multiple times.
She tried to get away. I didn't stop even after she started crying like a wimp! She clearly has beef with me so I'm going to settle this once and for all. I slammed her face-first into the bar. I'm going to fuck this bitch up until she is completely knocked out cold. I understand being jealous of me because who wouldn't be? But if you're going to talk smack then you better be prepared for some dirty catfighting!
~Idun~ 844-332-2639 ext 369
https://phonesexcandy.com/idun/