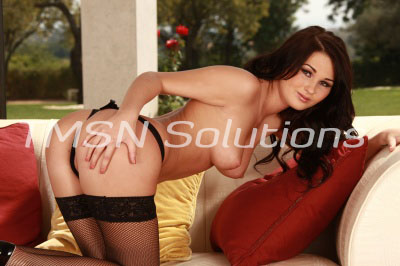 Kayla Cumsalot @18443322639 EXT 357
Giving my all to you is easy. I know you'll take care of me. That you'll PLEASE me and ABUSE me in all of the ways we've come to like. I'm bound for you, laying on my back with my arms tied above my head. My ankles SPREAD WIDE and buckled into thick leather cuffs. I couldn't escape even if I wanted to.
I watch you prepare our session and it's making me squirm against my restraints. You give me a dirty little smile as you flick the match head against its box. The FLAME dances to life and the room is filled with the scent of the match. It makes my skin PRICKLE knowing soon, I'll be able to feel that heat.
Burning Submission Phone Sex
The heat that burns hotter than the flame. I smile back at you as you light the wick of the three tall candles you'll be using on me tonight. The match is almost burned down to your fingertips now as you bring it to my lips and wait for me to BLOW SOFTLY. The flame now extinguished, smoke billows up above my face and I breathe it in. Fully lost now in the helpless sensation of my submission.
You lift the first candle above me. It's white and thin. Much thinner than the other two candles. At first you hold it high above my belly. The first drop of MELTED WAX is warm as it puddles on my skin. It sucks at my flesh as it dries, pulling in such a pleasant way. I MOAN lightly as you begin to paint my belly in drippy little lines of wax.
You pick up one of the THICKER candles now and blow out the flame. The wax puddled in the top is HOT. You hold this candle closer to my tits, making the wax retain most of its heat before it falls on my HARD NIPPLE. The burning touch makes me flinch and gasp at the hot kiss. Watching and WAITING for the next drops makes me anxious and full of breathy moans!
Want to paint me in pleasure?
Kayla Cumsalot @18443322639 EXT 357