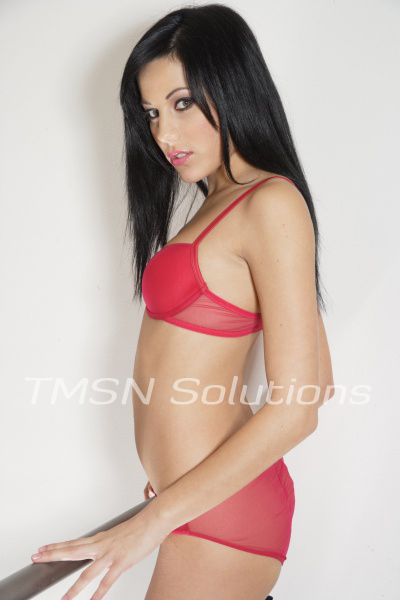 Rosie 844-332-2639 ext 257
I was always told I can't make up my mind. I can never decide on anything. That I always go back and forth on everything. Never picking one side for too long until I try something else that interests me. Even if it can only just be for a short time.
And maybe there is some truth to it.
Decisions, Decision….I Just can't make them!
Never could decide if I like the being fucked or the one doing the fucking. I can't decide which is better: A nice hard cock drilling me I cry out in ecstasy. Or a sweet pink pussy that I could eat out for hours. And if I feel like being submissive I don't know if I want to follow your every order to the dotted I's and crossed T's. Just like the good little slut you want me to be.
Or If I want to do everything I can possible for you to punish me hard. Forcing you to leave your reminders on me to behave. Do I want you to fill my pussy up until I am dripping with your seed or do I want you to cover my body with it.
But then again, why would I wanna limit when I can experience?
Why would I want to miss out on the many ways someone can cum? I feel like I should have the right to be face fucked until I am dribbling mess and also tease a cock with feather light kissed and long strokes with my fingers. Love those rare times I can get both like, you know, when you get to take a cock in the mouth and the pussy. Or sometimes being such an unruly brat just get a nice hard punishment is more worth it.
Rosie 844-332-2639 ext 257