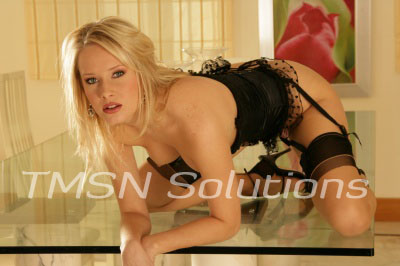 Seeing as the vampires had just come out as living among the humans, people had started to figure out that Bill was a vampire. Katrina could only hope that people would not treat them differently cause Bill was a vampire. Like clockwork, since they met, Bill and Katrina met every night at sunset.
Bill would drink a bottle of Essence of Life, a product made for the vampires to survive, instead of feeding off humans after they came out as living among them. Well, Katrina had her supper and told Bill about her day. Bill loved hearing about Katrina's day as it was the closest he would ever be to being part of them.
My Vampire Bill 
After they finished, they would go and take a walk, then return to either Katrina's or Bill's and take a long hot bath. Bill loved to lather Katrina up, ensuring he got every inch of her body covered with soap, as Katrina did the same to Bill. Katrina loved paying extra attention to Bill's groin.
After having some fun in the bath and teasing Bill, Katrina would suggest they go to the bedroom where there was more room to have fun and be naughty. Bill would pick Katrina up and carry her to the bedroom, lay her down on the bed and start to lick and suck on Katrina's pussy and clit. Katrina loved the way it felt so much she would moan. Please don't stop to Bill, which he wouldn't keep going till she had an orgasm.
Fucking Bill
Afterwards, Katrina would start to lick down Bill's body till she got to his groin, teasing him along the way. She could feel him grow in her mouth and get rock hard. Once Bill couldn't take it anymore, he would tell Katrina to get in a doggy position and fuck her till she was full of her come.
Katrina 844-332-2639 ext409
www.phonesexcandy.com/candygirl/Katrina
www.phonesexcandy.com/tlc/Katrina
www.phonesexcandy.com/sinfully/Katrina