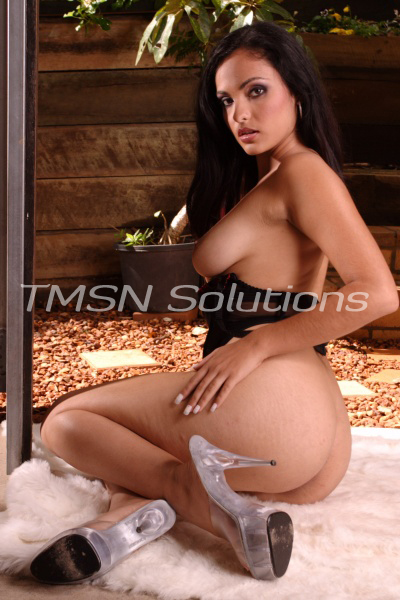 My own little sissy xoX TorrenceXox (844-332-2639) ext 415
It's Friday night and my best friend's having a sleepover. Usually we have the house to ourselves so I didn't think it would be a problem to go into her brothers room to use his bathroom. Surprisingly I walked in on him modeling a fresh lingerie set in the mirror. What the fuck! We both stare at each other in shock. Closing the door slowly behind me, he lowers his head in shame. I wasn't expecting him to be here, but now that I found out his dirty little secret, I am going to use it to my advantage. I just got me my own little sissy.
Caught red handed
"Why didn't you knock?!" He said. " Well I wasn't expecting you to be here, I was told that we had the house to ourselves. But on the other hand you look pretty hot in that outfit." I walked slowly up to him and chuckled as I looked him up and down. There's always something erotic looking about a tall muscular man dressed in a bra and panty set. He kinda looked sexy. Taking a seat on his bed, I explained to him that if he didn't do everything I said that his whole family would know about his pretty little secret.
Now its our secret
Of course he didn't dare to say anything because obviously the ball was in my court. Since he wants to dress like a little bitch, I'll treat him as such. Grabbing my makeup bag, I sat him down in his computer chair. Beating his face to perfection, I told him he look like a real hot bitch, and I could've sworn I saw a twinkle in his eye. He's really enjoying this. I instructed him to lay down on the bed, but he was hesitant. Glaring at him, then slapped him on his ass to encourage him to move. He asked me what I was going to do and I told him to shut the fuck up.
You do as I say, go it?
Taking out my phone and pointing it towards him, he tried to hide under his covers. But I snapped a picture before he got the chance. "Here's the deal, you do everything I say and these pictures stay private. But the moment you disobey me, I'm putting everyone we both know into a group chat and posting these pictures immediately. Then I'll post them to Facebook and tag all your coworkers and friends, don't try me." After accepting his fate, he posed for every picture that I wanted to take that night. After taking about 50 pictures, I told him that I want to $500 in my bank account by the morning, and if he did it his life will be ruined by noon. Nodding his head in agreement, I think I just got my own little sissy cash cow. He better hope that I wake up to $500 in my bank account tomorrow. Or else it's all over for him. Want to know how the story ends? Give me a call so I can spill the deets. 
xoX TorrenceXox (844-332-2639) ext 415