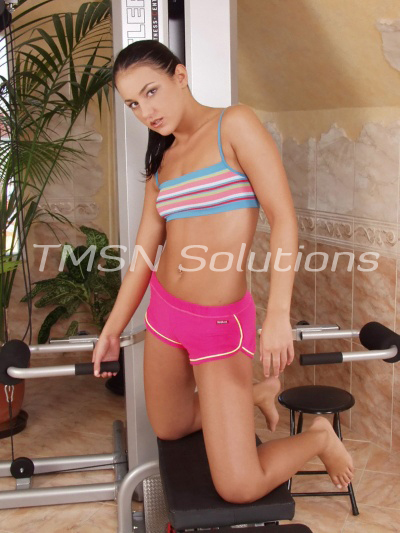 Avery 1-844-332-2639 ext. 228
Big black cock. To some, those 3 words might mean absolutely nothing. But to others, it means everything. For those who have succumbed to their desire, just the sight of big black cock is powerful. Those three words evoke something that is hard to explain unless you crave it.
When we first started this BBC journey Julie was just beginning to understand that power. Devon, a star basketball player, had come over to her house while her parents were away. He told her it was for tutoring, but he wasn't being honest with her. He was going to be doing all the teaching that night.
Big Black Cock
My calls with Chris are very intense as we journey together back to that day when his virginal, teen girlfriend Julie had her life changed…which of course changed his, too. This pure and innocent girl had everything she thought she knew turned upside down and ended up doing things she never thought she would end up doing, especially since she had Chris, and they had a seemingly sweet and innocent love. Devon changed everything she knew about life that night.
But that's what BBC can do. It can create new realities that cause lives to be altered…some for better…some for worse. That is the power it has. So, when I take Chris back to that day, I am helping him relive and come to terms with something that continues to impact his life so many years later. He needs to experience what happened that night in order to move on.
It started with Devon asking to see Julie's bedroom and when she finally agreed, she ended up sitting next to Devon on her pretty pink and white lace bed. The conversation slowly turned from casual to intentional as Devon began to put his plan into motion. He had been planning this night for a while and knew he had to be smooth and slow with a girl like Julie so he could get what he wanted.
He slowly leaned back onto her bed, his basketball shorts doing little to hide the monster cock that was growing inside them. Julie's soft brown eyes tried to keep eye contact with Devon but had a hard time ignoring that amazing bulge just inches from her. It wasn't long before her body position shifted toward him and that the curiosity she had been hiding was on the brink of being indulged. Julie didn't know it, but she was about to give Devon a hand…or two.
Avery xo
1-844-332-2639 ext. 228
https://phonesexcandy.com/sinfully/avery/
https://phonesexcandy.com/tlc/avery/