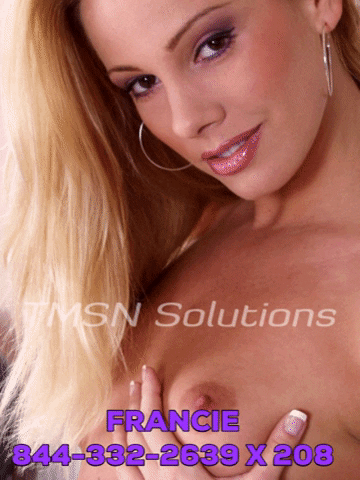 A gaggle of my friends and I were out to dinner the other night. Four ladies and two men, both of them new little boy toys I've been playing with. One comes from a very wealthy family and has little care for the cost of things. The other man, however, is incredibly hard-working and pinches every penny possible. When the meal was finished, I could see the poorer men shifting as if nervous about how the bill would be divided.
I turned to each of them with a secret smile. "Let's play card roulette. You both place your credit cards in the center of the table, and whoever's card the waiter picks up will take care of the bill!" The girls clapped happily, and my little rich boy leaned to the side, pulled his card from his pocket, and tossed it to the center of the table.
Card Roulette
"I'm game." He smiled as if this would be the key to winning me over. Ha. He had no idea the whole thing was simply a game to me. I turned to eye the less fortunate man. He was trying to put on a brave face. He pulled out his card with a shaky hand and added it to the center of the table with an unsure nod.
"Me too." I caressed his jaw with an approving look.
The waiter came by, and we explained the game. He closed his eyes and mixed the two cards around while the girls and I giggled with excitement. We racked up quite a bill—lots of drinks and expensive, gourmet food. The loser would surely be losing a chunk of cash tonight in the waiter's tip alone.
One boy sat anxiously while the other sipped the rest of his drink. Seemingly uncaring of the outcome. The waiter picked up the rich boy's card, and I swear I thought my little poor boy was going to cum in his pants with relief. However, the night wasn't over. We have several other places to go where this little game would come in handy.
xXx Francie xXx 844-332-2639 x 208
https://phonesexcandy.com/candygirl/francie
https://phonesexcandy.com/sinfully/francie/
https://sinfullyphonesex.com/francie/