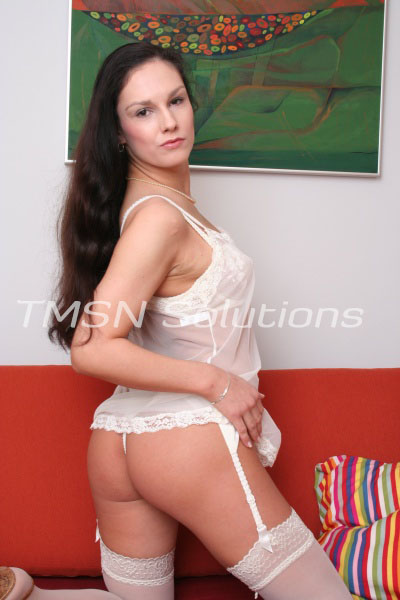 Hunter 1-844-332-2639 ext 387
I've been you're naughty little secret for so long. It's been going on for years now on and off. We would get together and hook up. Always had a friendship so when we tell people that it's not a lie. But there was one night where things just went further than they were on previous hangouts that changed everything forever. It was supposed to be that one time and never happen again. Little did we know that it was going to be hard to keep it a one-night thing.
The way that it felt when your hands were on my body. Your lips all over on my lips, breast, pussy, and everything in between. Every time that I think of that night and each night we are together I get so turned on and wet! We've always had this arrangement of being together but keeping it a secret. Tonight I'm staying the night at your place but so is your new girl. Tonight I'm super horny and wet. I am tossing and turning in bed.
Feeling you stir I smile and kiss you. Telling you that I need you.
Unfortunately, I can't seem to fill my craving by myself. I need you. Only you can fill that need, desire, and craving. So I decided to sneak into your room to see if I can wake you. Walking around your big king-sized bed I get to your side of the bed pulling the blanket down seeing that you are already hard and sticking out of your boxers.
I lean down and wrap my mouth around your cock. Feeling you stir I smile and kiss you. Telling you that I need you. Kissing you more and getting on top of you straddling you. Grinding on top of you biting my lip teasing you. Not being able to deal with my teasing anymore you grab my hips firmly lifting me up and lowering me down on your hard cock.
Hunter
1-844-332-2639 ext 387
https://phonesexcandy.com/hunter/
https://sinfullysexyphonesex.com/hunter/
https://tlcphonesex.com/hunter/