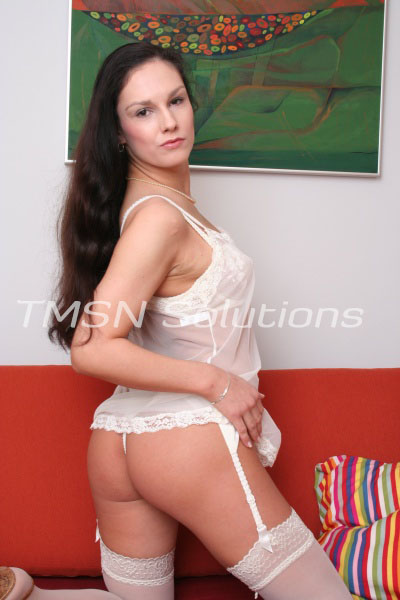 Hunter 1-844-332-2639 ext 387
I've been you're naughty little secret for so long. It's been going on for years now on and off. We would get together and hook up. Always had a friendship so when we tell people that it's not a lie. But there was one night where things just went further than they were on previous hangouts that changed everything forever. It was supposed to be that one time and never happen again. Little did we know that it was going to be hard to keep it a one-night thing.
The way that it felt when your hands were on my body. Your lips all over on my lips, breast, pussy, and everything in between. Every time that I think of that night and each night we are together I get so turned on and wet! We've always had this arrangement of being together but keeping it a secret. Tonight I'm staying the night at your place but so is your new girl. Tonight I'm super horny and wet. I am tossing and turning in bed.