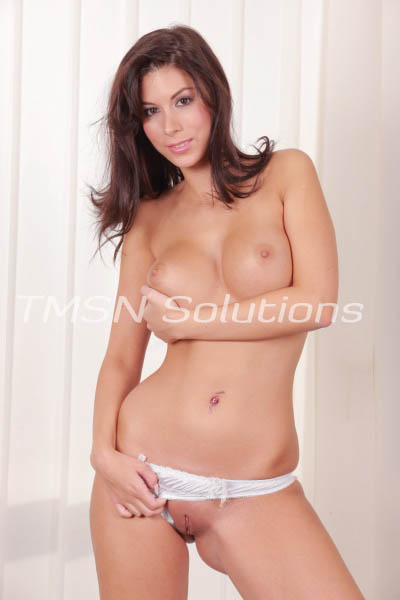 Valerie 844-332-2639 Ext 243
Babysitters aren't just for babies. Or toddlers or teens. I know what you're thinking. "Yes, Val, that's the point." However, you'd be wrong if you thought like that.
Babysitters like me are also for the Daddies. Typically, by the time I'm hired, he's so sex-starved that just breathing in his direction could make him cum in his pants. I give him much more than that, though, I promise you.