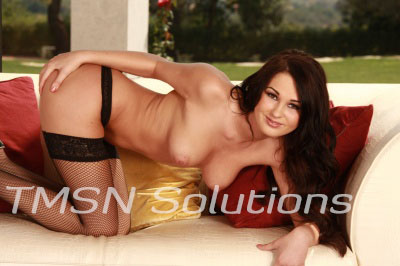 Some days are so long and terribly stressful. At the end of a long day, all I want is to go home and curl into the arms of a sexy, ALPHA man. There is just something about the way I feel when wrapped in a man's arms. His bigger body protecting mine, the way his neck smells when I nuzzle into that perfect little crook.
It's a feeling of security and gives me the change to really relax. It's exactly what I need to de-stress. However, today when I came home from slinging dildo's at bored, tipsy housewives all night, the man I wanted to hold me and be my big strong hero, was dressed in a diaper and sucking on a binkie.
There go my plans
Relationships are about compromise, right? And while I wish I could be selfish and tell him that his fantasy has to wait until I'm in a better mood, I know he needs this too. I drop my display bags and heave a heavy sigh. He blinks up at me from the couch, lifting his arms for upsies and I can't help but smile.
"Tough day?" I ask as I pick up my big ass baby and flop onto the couch with him on top of my lap. It takes some adjusting until I'm holding him just right. My elbow supporting his wide back and my other hand patting his DIAPERED BUM.
He doesn't answer and I know that means yes. I rock him side to side, letting the weight of him settle into my body and put me in Mommy mode. "What's Momma to do with her big baby tonight? Dinner, bathtime and a good night story before she tucks you in?" I kiss the top of his forehead when he nods happily.
Carefully, I shift him off my lap to the floor where he starts to play with his large blocks. He's sweet and cute when he's like this and it warms my heart to see him happy. All I can think about as I head off to the kitchen to cook him mac n' cheese for dinner is, "He better bend me over and choke the fuck out of me tomorrow night."
Kayla Cumsalot 1844-33-CANDY ext 357
https://phonesexcandy.com/sinfully/kayla
https://phonesexcandy.com/sinfully/kayla/