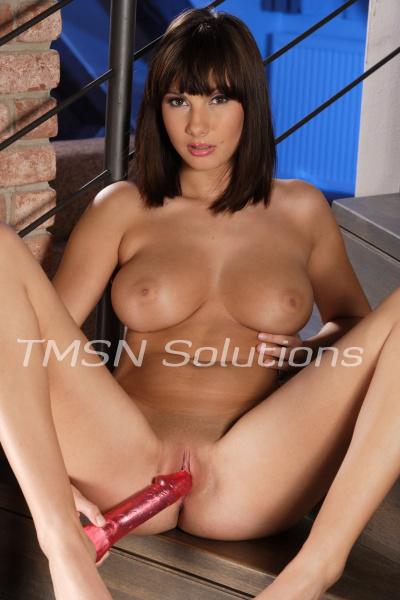 *LUCY*  844-332-2639 xxx- 221
I can't tell you how much I love watching men get off. Another one of the fun calls I had recently with a Skype guy was a bit odd but so exciting. They don't always let me see their faces, but this one did. He was so hot!! He looked like a young Jason Momoa. And his dick was perfect. Completely shaved and shiny soft. I wanted to touch it so badly.
We started out slow, with the usual conversation. I sent him several photos of my body, from every angle and watched as his cock rose with each new image. I had him do the slow dripping of the oil on the hardening cock and he loved it. Then I let him stroke it, but just a little. We both love porn so I sent him a couple of links to some of my favorite nasty videos so we could watch them together. He likes big tits, so we watched two women working their dirty magic on a younger man, as he titty-fucked them both. 
My guy was getting very turned on, but I still wouldn't let him fully stroke. I did let him put his bullet vibrator in his ass though. After awhile, I saw him sneak the precum off the head of his cock and lick it up. This was so sexy and I told him he was very naughty to do this without my permission. He apologized and said he wouldn't touch his cock at all for the next 20 minutes. I told him that would be a sufficient consequence for his actions.
I sent him a video of a big cock fucking a woman with huge tits. They were gorgeous breasts and bounced just right. He said this was torture for him. So, I told him he could start stroking but there were conditions. He had said that he loved that little taste of precum but he had never eaten more than that of his own load. As he was stroking, I told him he needed to hold off on cumming until the very end of our time together on the call. Which was about 15 more minutes. 
I knew he wanted to cum immediately, once I let him start stroking. I said that if he didn't wait until the end of the call to cum like I told him to, he would have to lick up every drop of his load while I watched. Lucky for him, he was able to control himself until I allowed him to explode. But next time, I'm going to make it harder. I'm determined to see him lick up every drop of his sweet cum…and I always get what I want.
Lucy xx
Come find me at – 844-332-2639 xxx- 221
https://phonesexcandy.com/sinfully/lucy/
https://phonesexmamas.com/lucy/
Read these my lovers
https://phonesexmamas.com/author/lucy/
https://phonesexmamas.com/author/lucy/
https://sissyphonefantasy.com/author/lucy/
https://phonesexcandy.com/author/lucy/
https://sinfullysexyphonesex.com/author/lucy/
https://sinfullysexyphonesex.com/author/lucy/