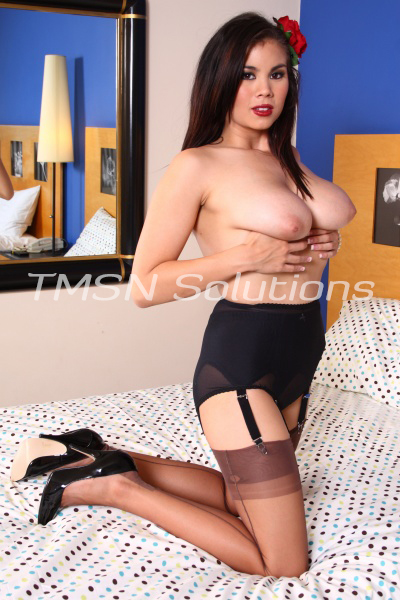 Gianna 844-332-2639 ext 355
I have slept with a lot of guys. My favorite type of guy is the alpha male. The leader of the pack. A man that has his life together is so appealing! Do you want me? Then you need to show me that you can take care of my sexual and personal needs. 
I've dated a lot of nerdy guys. They're usually kinky freaks in bed which is why I have made excuses for their less than stellar cocks and wimpy personalities. They have always let me domme them. Are you surprised? I love bossing wimpy guys around. I'm starting to get tired of them though. Sometimes I just need a real man with a powerful cock.
I need a strong alpha male that can fuck the life out of me!
A powerful male that will stand by my side and keep up with me sexually. I have a very high sex drive. If I'm not feeling you, then I move on to the next guy. I won't stop looking for the perfect, hung, strong male. A hard worker that doesn't obsess over insignificant things. Are you the confident alpha male that I'm looking for? Call me and prove it. 
Gianna 844-332-2639 ext 355
My Profiles