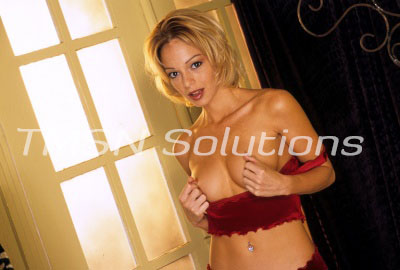 Alex (1-844-332-2639) Ext 425
My little sinful confession is that I'm into age-play and being daddy's girl. Being his submissive kitten obeying his every word. I'll even bribe daddy to let mommy watch. She's not going to like it, but I don't care this our time. I want my daddy to be rough with me. I have so many ways I want this to go. You come home. Daddy, how was your day? It seems like your stressed daddy.  I start to rub on your shoulders. Does that feel good daddy? Does mommy do this for you? It's okay. I will be a good girl and not tell mommy. Do you want me tell mommy? Daddy starts to get hard for me. We can always do stuff in front of her. Let mommy watch me get my ass fucked.  Let mommy sit in agony. I wonder if she is getting turned on. Imagine her getting horny and wanting to join daddy. Should we let her join daddy?
A little sinful confession of mine!
Daddy lets do a little of family fun. You can ass fuck me, while I please mommy with my tongue. I can satisfy both of you daddy. I can make mommy squirt all those yellow juices all in my mouth. Are you into exchanging cum daddy? You can share my cum with mommy from where you cum all in my ass daddy. I can give you mommies. I'll even let daddy fuck me in the pussy. Let him impregnate me. Daddy's girl carrying daddy's seed. Would mommy get jealous? If she does, we can always impregnate her too.
I will do anything for my daddy. Let me be a good girl for you. I have a forced fantasy daddy. Even when I don't want it, you still show me that you are in control. Teach me how to please you. Be seeing you soon daddy.
Alex (1-844-332-2639) Ext 425
https://phonesexcandy.com/alex