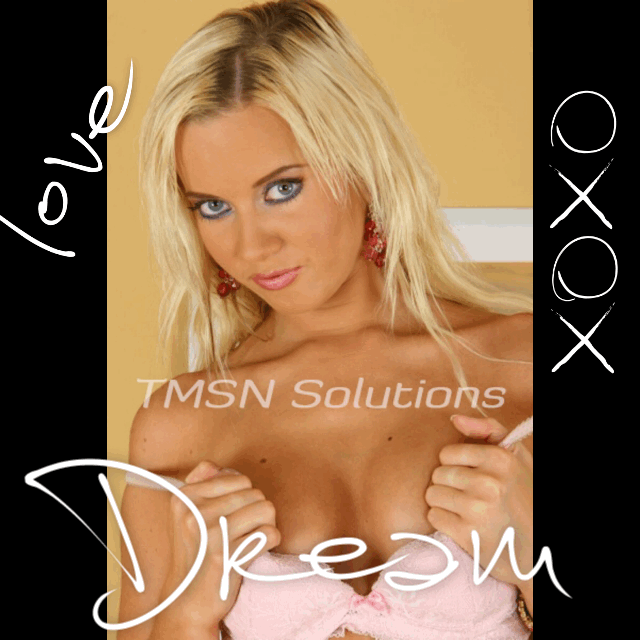 WILLOW 1-844-332-2639, ext. 230
Humping your Willow Pillow – that's right, since you can never actually fuck your Dream Girl, you have resorted to humping your pillow. It might be funny if it wasn't just so sad. So, you just imagine me all over you like I just can't get enough. There's nothing wrong with dreaming, but you have let your dreams become an obsession. You sleep with your pillow, you hump it and try to fuck it. That is loser behavior. But, since you are already fantasizing that it's me, why not just call me?  The one thing you should know is that I am always more than worth it. You know you want this but you also know that you can never have someone like me. I am the crème de la crème, the best of the best.
Humping Your Willow Pillow – Your Dream Cum True
You already know my reputation as a homewrecker and sugar baby. A girl doesn't come by that without knowing how these arrangements work. You are older, less attractive and well, boring as fuck.  I am younger, hot AF and not at all boring. I also know how to get you off in ways you've only fantasized about. No more boring, married, missionary-style pump and grunts for you. Instead let your mind go into that dream world and convince yourself that you are actually getting to fuck me.
You need something new and different. Excitement is what you crave. Indulge in a fantasy that you could never possibly have in real life. That mental escape is what you really want and need. Giving into the fantasy and letting go of reality for even a few minutes will change your pathetic life.
Well, what are you waiting for? Your fantasy awaits. Grab that pillow and call me.
WILLOW 1-844-332-2639, ext. 230
https://phonesexcandy.com/sinfully/willow