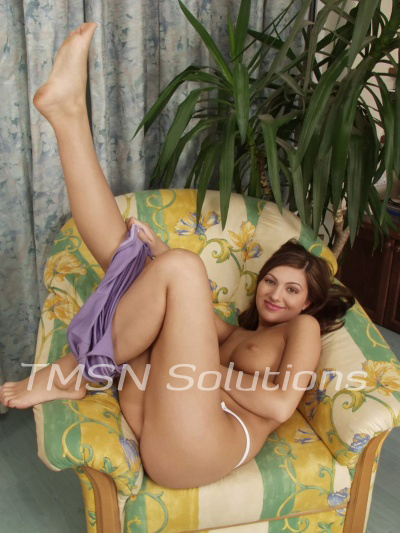 I was invited to attend the coronation of the crown prince of Kinksville.  During the ceremony, the Prince had locked eyes with me several times as I stood in the crowd.  There was something about his intense brown eyes that was both exciting and intimidating.  By the end of the night, he would refer to himself as Zoey's Sadistic Prince.  He would call me his masochistic princess.
After the ceremony, I was surrounded by several of the imperial guards.  They escorted me through the palace to the Prince's private chambers.  I was guided to the center of the room and then the guard bowed to both of us and left the room.  The Prince was silent and walked around me making seconds feel like minutes.  I could not fathom why I had been summoned before him and he did not seem to be in a hurry to enlighten me.
Zoey's Sadistic Prince
Finally, he closed the distance between us.  He towered over me and I was forced to tilt my head up and back to see his face.  The height difference had an immediate effect on me, and my breath quickened.  He smiled down at me apparently very pleased with my reaction to his physical intimidation of me.  His hand reached up and cupped my chin.  He pushed a thumb between my lips and my mouth automatically opened for him.
He explained that something within me spoke to him.  So, he had a test for me.  If I passed his test then I would be his permanent concubine.  I would be at his beck and call and live at the palace and want for nothing.  When he asked if I was ready to start his test I readily agreed.
What happened next was painful, erotic, kinky, exhilarating, and magnificent.  I cried and came harder than I ever had in my entire life so far.  The more he hurt me the more pain and intensity I craved.  He whipped and caned me leaving me with welts I felt days later admiring the marks in the mirror when I was alone.  I sucked his cock and swallowed his cum.  He pounded my pussy and ass forcing me to cum for him over and over.  My body ached in the most delicious way for days after.  He forced me to heal before he used me again but promised things would only get more intense from here on out.
Zesty Zoey
1-844-332-2639 Ext 403