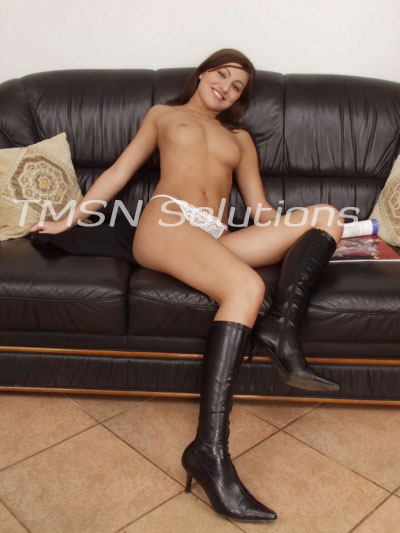 Zoey's Kinky Chess Bet.  So, hesitating for only a moment got up from my seat and went around to where he was seated.  He told me to kneel and to fold my arms behind my back.  I did as he told me to and held my breath to slow down my body's reaction to his dominance.
My body began to tremble with anticipation.  Would being dominated by him be the same as in my dreams?  I was anxious to find out.
Zoey's Kinky Chess Bet
With me kneeling in front of him I watched as he reached across the board and picked up my king.  Pressing his thumb against my lips he pushed his thumb into my mouth and grasped my bottom jaw.  Opening my mouth he slid the king across my tongue like a tiny wooden cock.
Leaving my mouth open and the king resting on my tongue, I watched that wicked smile cross his face again.  His hands moved to the button of my jeans and soon my pants were pooled around my knees.  I felt his hand slip between my legs and blushed when he commented on how wet I was already.
Again, he reached across the chess board.  This time picking up his king.  He moved my panties aside and pushed the chess piece up inside my soaked pussy.  I moaned at the sensation and as coated my lips with my own pussy juices that were on his fingers.
He teased me about being cocky about how well I play chess.  Then He told me he'd been waiting for the day when he would have a shot at taming the wild brat in me.  He asked me if I knew how hard I made his cock with my teasing and bratting.  Then he assured me that while I had lost the bet, I would not be sorry that I had.
Oh, the next two hours were mind blowingly exquisite.  I certainly didn't mind having lost that game.  In fact, I wonder if he'd spank me harder for throwing a game on purpose. *giggles*
Dare to play a game against me?
Zesty Zoey
1-844-332-2639 Ext 403