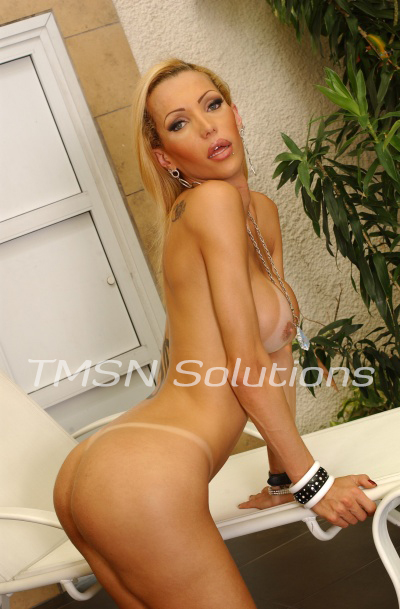 Shemale Goddess Alexus 1844-332-2639 x 349
I know how proud you are of your cock. You think it's so perfect. You love how long and thick you think it is. It's just so sexy to you. I bet you love to watch it cum, too, right? You think it's so fun to milk, right? Probably just looking at it turns you on. How could anyone resist a cock like yours? I've thought since you love it so much, I want to show you something new.
Get undressed and sit on this pillow. Yes, on the floor in front of the couch. Now, lift your legs onto the couch cushion. There we go. Look at that cock you love so much. Standing proud right over your face.
Milk You Over Your Face
Now you have the best view of your hard, throbbing cock. I'll grip it tight and tase you with long slow strokes. Mmm, can you see the droplet of precum pooling? If I jerk the cock you love so much a little harder, that droplet will grow and grow until it lets go of your tip and falls onto your face.
No, no, don't look away. I've wanted to milk you like this for so long. Watching you're own cock shoot thick cum to give you the best facial ever. Don't be shy with me now! How many times a day do you tug on this beautiful cock? You milk it dry daily, but now you can just lay there and relax.
Allow me to show you how glorious your cock is when it's shooting fresh cum at your own face!
TS Alexus 844-332-2639 EXT 349
https://pleasuremephonesex.com/