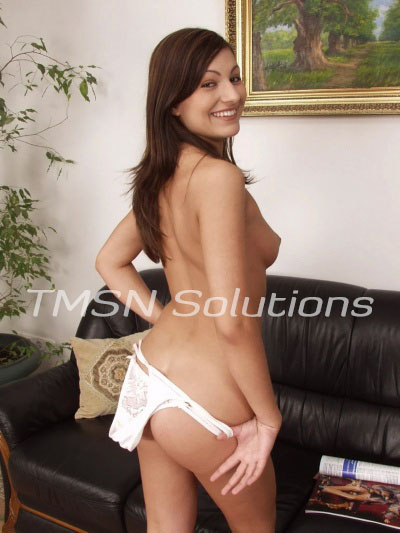 Look at it.  Do you see it?  How can you not?  It's staring you right in the face.  You can't resist it and I don't even want you to try.  Who can resist my bubbly juicy luscious ass?  Do you know all the things you can do with that ass?  There isn't much I won't let you do with it.  If there's one thing, I love more than sucking your cock and putting a great big smile on your face it's ass play.  What kind of ass play do you like?  Do you like a little or a lot?  Whether it's just groping my ass for funzies or fucking my ass till I'm screaming your name, I'm down for it all.
Juicy
I mean really.  How could you not want to stick your tongue between my sweet cheeks and rim my ass hole while fingering my pussy till I cum for you?  You could spank it till it's pink and warm and I'm squirming over your lap.  My pussy making a wet spot on your pants, giving away just how much I love having my ass slapped.  Worship my ass the way I worship your cock and we'll both be incredibly happy at the end of our time together.
But there's always hard core ass fucking.  Especially the kind you make me beg for so you can prove just what a nasty naughty little slut I am all the way through.  Wrap my hair in your hand and give it a fierce yank.  Demand me to tell you exactly what I want you to do to my ass.  The fuck it until I can't stand or walk.  Show me who my ass belongs to with the way you control and destroy it.  I want to feel your cock deep and hard while I scream for you.
Zesty Zoey
1-844-332-2639 Ext 403