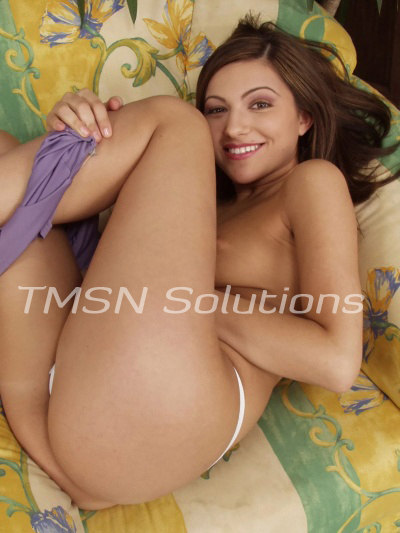 Zoey Rescued by Aphrodite:  I had been chained to that rock for a few days.  Getting fucked by hard cock after hard cock.  Their cum dripping down my legs.  Exhausted and sore in ways words will never be able to explain.  Forced to orgasm multiple times an hour several times throughout the day.  Just when I thought that it was possible to lose one's mind from fucking, another face appeared before me.  When another man didn't step up and immediately shove his cock inside me, I tiredly raised my head to see what was going on.  In front of my stood Aphrodite in her voluptuous beauty.
Zoey Rescued by Aphrodite
Looking left and right I took note that the line of men had disappeared.  You need to rest and recover, she told me.  Then she swiped her hand across my face, and everything went blissfully quiet and dark.
When I woke up a bit later, I could hear the murmuring of voices.  As I began to move and start to sit up I heard footsteps approaching the curtained bed in which I had been placed to sleep.  The curtain was moved aside and once again Aphrodite stood before me.  She held a tray piled high with fruit and cheeses and wine.  When the tray was placed on the bed before me, I realized how hungry I was.  So, I immediately began to dive into the delectable treats before me.
As I was restoring my energy stores, the curtain of the bed moved again.  There stood a tall dark haired brooding deity who could only be Ares.  He scowl changed to a broad smile as he looked down at me naked sitting in his and Aphrodite's bed carefully peeling the skin off a grape with my teeth.
Ares looked down at Aphrodite as she sat next to me on the bed.  His hand reached out to stroke her hair as he murmured to her: You were absolutely spot on.  She is going to be a wonderful toy for us to share together.
Zesty Zoey
1-844-332-2639 Ext 403