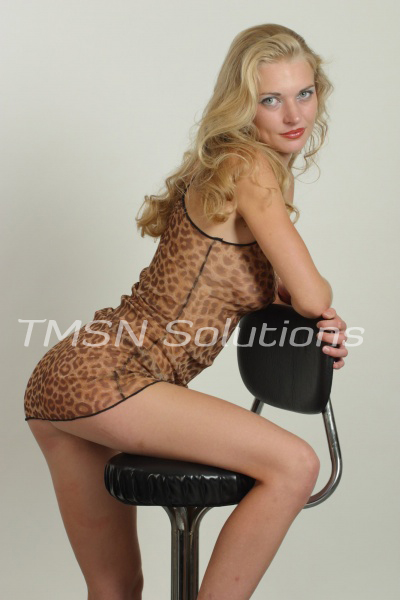 ~~~Olivia ~~~ 844~332~2639~x~226~~~
Morning Wood or Morning glory:  Nocturnal Tumescence.  Ugly name for such a beautiful piece of meat.  There's not much better than waking up to morning wood for me.  Something about knowing although I know did turn you on there is something that works inside your cock to keep it hard also.  It gives me more time to enjoy, more time to tease and get more out of it.  Wrapping my hands around the base and squeeze as I work my hand up, jacking it softly.  Can't help but lick my lips a bit thinking of working it like my favorite lollipop.   Morning Wood helps to keep it nice and stiff as I tease with my hands and mouth.  

Morning Wood
Put your back against the headboard and let me sit on your lap working your cock deeper and deeper inside my wet pussy.  It's so much fun knowing with the (NT) there's going to be more time, even more than one time.  Come on visit us in the chat room with your raging hard-on early in the morning and start your day off right.  Maybe you'll be able to get off more than one time too in the early morning or have the stamina for two girls!  lol, even you "little" guys have that special help early making your three to five inches feel bigger. Work it when it's at it's best!  Let that piece of wood lead you to us so we can chop it up!
~~~Olivia ~~~ 844~332~2639~x~226~~~
https://phonesexcandy.com/sinfully/olivia
https://phonesexcandy.com/tlc/olivia