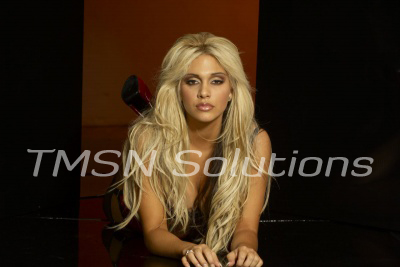 Crave ME , Pay ME, Become Addicted : Pandora x 283
Your insignificant other has nothing on me! Her boring, vanilla, ball and chain ways drive you to me over and over again. You can help yourself when you see my beautiful sexy body and matching blond bombshell attitude. She's let herself go in every way, so you should give all of your money and all of your attention to someone who can actually give you exactly what you need.
Steal away some moments from your insignificant other and call someone who gets you.
You can't help my supernatural mind fucking mixed with my Superior MILF Mistress skill-set. Like a moth to a flame your ass belongs to me. I wouldn't say I'm a home-wrecker, but I would say I'm an upgrader. You know you cannot say no to Me. Your insignificant other knows that there's someone else, because she sees you glowing after I rinse you and send you away until next time.
She doesn't know how you like to fuck.
You'll do things for Me that you would never do for her, simply because I'm Me. You are so sick and tired of her flabby, drooping gelatinous body and her constant missionary vanilla. I take what I want, and what I want is you and every single dollar that you have. She doesn't deserve it, I do. You look at your ring every day and think that you are stuck.
Escape with me. Let me be your daily girlfriend experience. Let me take you to places where you want to be. Masturbate for me, and only for me. Cum when I tell you to, and not until. You're insignificant other is no match for me. Take out your card and spend some time with a boss ass bitch.
Let me be your addiction.
Pandora 1 844 332 2639 ext 283
https://tlcphonesex.com/pandora